NGL ELT - Academic/Adults (Skills)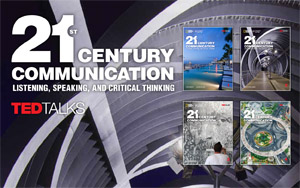 A four-level listening and speaking series that uses carefully selected, authentic models and powerful ideas from TED Talks to teach students to think critically and communicate effectively.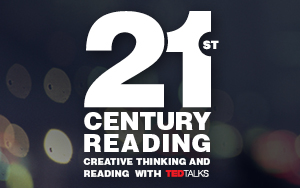 A four-level academic series that uses powerful ideas from TED Talks to teach core reading skills, critical thinking, and the ability to express ideas in English.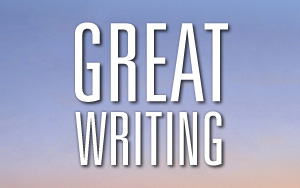 A six-level academic writing series that user clear explanations, a wide variety of writing models, and extensive practice to help students compose great sentences, paragraphs, and essays.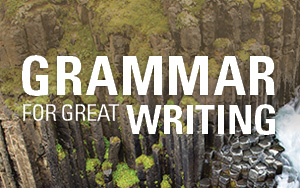 A three-level grammar series that focuses on the most common errors found in student writing to teach the key grammatical and lexical elements in academic writing.