Dear customers, please note that we are currently experiencing delays in publications and/or deliveries from publishers, distributors, suppliers and printers. This may be due to limitations of resources, SOPs governance, global delivery delays, delayed publications dates by publishers, limited resources for printing and for stationeries. We ask for your kind patience and understanding during these difficult times. We are trying our hardest to process your orders as fast as we can, with the limited resources that we operating under.
Aspirasi Edujourney (2021/2022)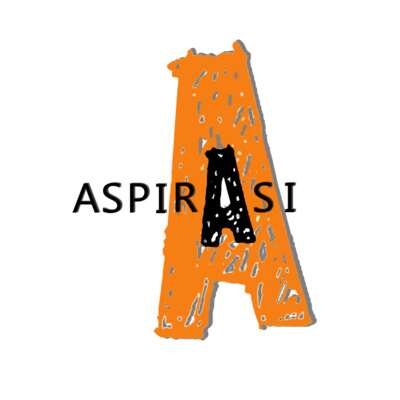 Selected year:
Year 2
ASPIRASI EDUJOURNEY (2021/2022)

Purchases : Items purchased will be sent to a self-collection point or to an address specified by the buyer. Please key in your address clearly as courier services will be used.
Self-collection: Please note that due to government's current directives, all self-collection centers will not be available until further notice.
Delays in books: There will be delays in some items, due to publishers' out-of-stocks, low stocks, or delays in publications, as well as delays in delivery of the items from warehouses (locally and globally).
NB :
1. There will be delays in the processing of orders due to compliance to the current Government's directives.
2. For pending items related to your order, please login into your account, and view transaction history.
3. Goods sold are not returnable, refundable nor exchangeable. Please check carefully before making your purchase.
Enquiries : Please direct enquiries to Ms Syasya, custserv2@ubsm.com.my, 03-9100 1868 (9am-6pm, Monday-Friday). Kindly be advised that there may be a delay in our response time during peak periods.
*Book cover, and image of items may differ from actual.
*Unless specified, prices listed are for single items.
*Prices and availability of products may change without prior notice.
*For delivery within Malaysia and to Singapore only. For other countries, please
email
us.