Maple Tree International School (2020/2021)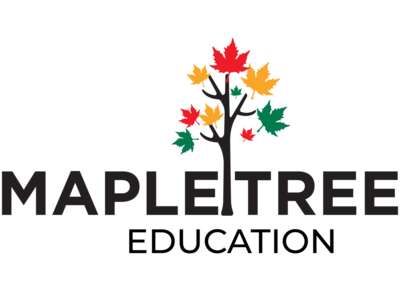 Selected year:
Year 4
BOOKLIST FOR ACADEMIC YEAR 2020/2021
Purchases : Books purchased will be sent to a self-collection point or to an address specified by the buyer.
Self-Collection points : Please select from an option below. A text will be sent to you when the books are ready for collection.
(a) UBSM at Cheras, KL (tel:03 9100 1868)
(b) UBSM at Jaya Shopping Centre, PJ (tel:03 7932 0033)
Please check UBSM centers' working hours at Store Locations

Home/Office delivery : Please key in your address clearly. Courier services will be used, and will incur charges.
NB : All purchases are firm (non-returnable and non-exchangeable).
Please direct enquiries to Mecky (custserv3@ubsm.com.my, 03-9100 1868, KL working hours)
*Book cover, and image of items may differ from actual.
*Unless specified, prices listed are for single items.
*Prices and availability of products may change without prior notice.
*For delivery within Malaysia and to Singapore only. For other countries, please
email
us.