The pickup point at our UBSM Section 14, PJ is currently unavailable,
as we are in the midst of preparing to move to Jaya Shopping Centre (estimated to be ready by mid-Jan).
Inspiros International School (Jan-Dec 2018)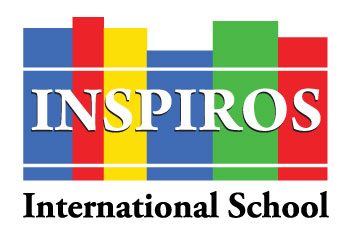 INSPIROS INTERNATIONAL SCHOOL (JAN-DEC 2018)
Purchases for can only be delivered to a home/office address, or to a UBSM self-collection center below
- UBSM at Jaya Shopping Center (03-79318998 & 79320033, 10am-10pm, daily)
- UBSM at Cheras (03-9100 1868, 9am to 6pm, working weekdays only)
An sms will be sent to you when the books are ready for your collection or when the books are dispatched to the home/office address.
Please note that books sold are not returnable nor exchangable.
For enquiries, pls contact 03-9100 1868, custserv4@ubsm.com.my (KL working days and hours)
Back
*Book cover may differ from image shown.
*Prices and availability of products may change without prior notice