Dear customers, please note that we are currently experiencing delays in publications and/or deliveries from publishers, distributors, suppliers and printers. This may be due to limitations of resources, SOPs governance, global delivery delays, delayed publications dates by publishers, limited resources for printing and for stationeries. We ask for your kind patience and understanding during these difficult times. We are trying our hardest to process your orders as fast as we can, with the limited resources that we operating under.
Wesley Methodist School Penang (International) (2021/2022)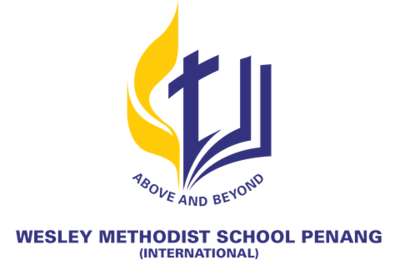 Purchases : Books purchased will be sent to a self-collection point or to an address specified by the buyer.
FREE DELIVERY available for purchases up to July 05 2021 only. Please select "WMSPI" for this offer.
Delivery to a home/office address: Please key in your address clearly. Courier services will be used, and will incur charges.

NB : All purchases are firm (non-returnable and non-exchangeable. Please check carefully before making your purchase.
NB: There may be delays in publications and consequent deliveries of books, due to the effects of the Covid-19 pandemic globally. We will try to the best of our ability to ensure that all books are received in a timely manner, and we hope for your kind understanding and support.

Please direct all enquiries to
(a) UBSM (Mecky, custserv3@ubsm.com.my, 03-9100 1868) : KL working hours only
(b) The school bookshop (info@penang.wms.edu.my, 04-2804787, 04-2804789) : school working hours only
Back
*Book cover, and image of items may differ from actual.
*Unless specified, prices listed are for single items.
*Prices and availability of products may change without prior notice.
*For delivery within Malaysia and to Singapore only. For other countries, please
email
us.