Wesley Methodist School Penang (International) (2021/2022)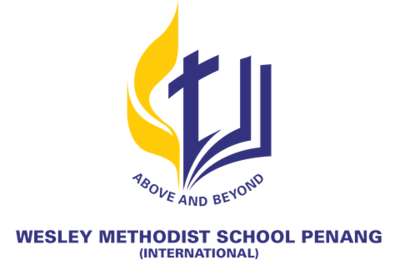 Purchases : Books purchased will be sent to a self-collection point or to an address specified by the buyer.
FREE DELIVERY available for purchases up to July 05 2021 only. Please select "WMSPI" for this offer.
Delivery to a home/office address: Please key in your address clearly. Courier services will be used, and will incur charges.

NB : All purchases are firm (non-returnable and non-exchangeable. Please check carefully before making your purchase.
NB: There may be delays in publications and consequent deliveries of books, due to the effects of the Covid-19 pandemic globally. We will try to the best of our ability to ensure that all books are received in a timely manner, and we hope for your kind understanding and support.

Please direct all enquiries to
(a) UBSM (Mecky, custserv3@ubsm.com.my, 03-9100 1868) : KL working hours only
(b) The school bookshop (info@penang.wms.edu.my, 04-2804787, 04-2804789) : school working hours only
Back
*Book cover, and image of items may differ from actual.
*Unless specified, prices listed are for single items.
*Prices and availability of products may change without prior notice.
*For delivery within Malaysia and to Singapore only. For other countries, please
email
us.