The pickup point at our UBSM Section 14, PJ is currently unavailable,
as we are in the midst of preparing to move to Jaya Shopping Centre (estimated to be ready by mid-Jan).
Utama Schools - Kuala Lumpur (2019/2020)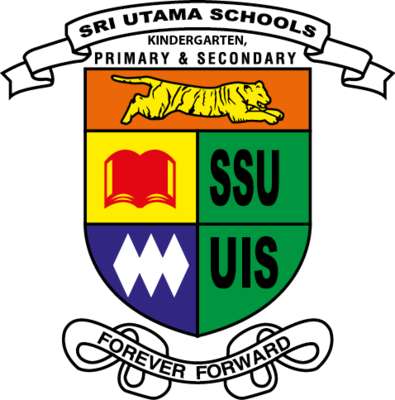 Selected year:
Year 3
BOOKLIST FOR 2019/2020

Purchases : Books purchased will be sent to a self-collection point or to an address specified by the buyer.
Self-collection points : Please select from an option below. An sms will be sent to you when the books are ready for collection.
(a) UBSM at Cheras, KL (tel:03 9100 1868)
(b) UBSM at Jaya Shopping Centre, PJ (tel:03 7932 0033)
(c) UBSM at Jaya One, PJ (tel: 03 7931 2426)
(d) SSU-KL (for purchases up to Dec 15 2019 only - consolidated deliveries)

Delivery of purchases : Please key in your address clearly, with postcode. Deliveries cannot be made to postboxes.
All purchases are non-returnable and non-exchangeable. Please check carefully before making your purchase. Please direct enquiries to Nora, norafiza@ubsm.com.my, 03-9100 1868.
*Book cover may differ from image shown.
*Prices and availability of products may change without prior notice